Jana McGee, Chair
Science & Technical Writer, Cook Pharmica
Jana earned her MPA from Indiana University SPEA. She started out volunteering for the Bloomington Shelter, where she first learned about Pets Alive. Jana dedicates her work to the memory of her sweet cat with Torti-tude, and her fosters. She is also Co-Chair of the Bloomington Commission on Sustainability.
Martina Chance, Vice Chair
VP Mortgage Loan Manager, People's State Bank
Martina started as a volunteer at Pets Alive, working the Wellness Clinic and helping animals recover from surgery. Over the years, Martina has served on several non-profit boards in Bloomington and helped raise donations for various charities. She and her husband, John, live with their dog, three cats, and nine chickens.
Kelly Fischer, Treasurer
Global Director of Management Reporting & Accounting, Cook Medical
Kelly graduated from Indiana University in 1996 with a BS in Accounting and began her career in public accounting. In 2001, Kelly's career brought her back to Bloomington working for Cook Medical. Her two "children" are Millie the Golden Retriever and Ben the Black Lab/Golden mix.
Jennifer Turrentine, Secretary
Associate Professor & Director of Political and Civic Engagement, IU
Jennifer Turrentine earned her Master of Science in Business Analytics at the Kelley School of Business and holds a B.S. in political science and criminal justice from the University of Central Missouri. In her free time, Jennifer enjoys hiking, kayaking, and being outside with her wife and dogs.
Lorne Aubin
Vice President, Old National Bank
Chris Hazel
Finance Director, United Way of Monroe County
Allison Hess
Educator and Activist
Craig Richards
Vice President & General Manager, Curry Auto Center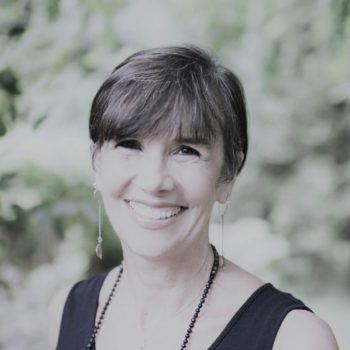 Rev. Karla Kamstra
Bridge Spiritual Center, Pets Alive Spay/Neuter Clinic Founder