Jana McGee, Chair
IU Maurer School of Law
Jana earned her MPA from Indiana University SPEA. She started out volunteering for the Bloomington Shelter, where she first learned about Pets Alive. Jana dedicates her work to the memory of her sweet cat with Torti-tude, and her fosters. She is also Co-Chair of the Bloomington Commission on Sustainability.
Jennifer Turrentine, Vice Chair
Instructional Technology, UITS/CITL
Jennifer Turrentine earned her Master of Science in Business Analytics at the Kelley School of Business and holds a B.S. in political science and criminal justice from the University of Central Missouri. In her free time, Jennifer enjoys hiking, kayaking, and being outside with her wife and dogs.
Craig Richards, Treasurer
Vice President & General Manager, Curry Auto Center
Rachel Veronesi
The Organized Chic Founder
Rachel Veronesi is a Purdue University Graduate Candidate, working towards a Master of Science in Strategic Communications and Public Relations and is also working on establishing her organizing and event planning business, The Organized Chic. Rachel is a from Northwest Indiana and moved to Bloomington in August 2018 with her 9 year old dog-child, Vivian, and significant other. Rachel has a strong love for all animals is looking forward to sharing her skills with the Pets Alive team to improve animal welfare and advance the Pets Alive mission and vision.
Lorne Aubin
Vice President, Old National Bank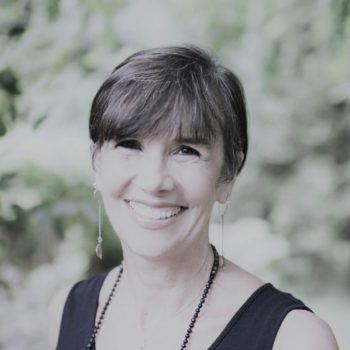 Rev. Karla Kamstra
Bridge Spiritual Center, Pets Alive Spay/Neuter Clinic Founder