Lisi Kent-Isaac, Chair
Annual Giving Associate, IU Foundation
Lisi is a Bloomington native who graduated from Pitzer College in 2013. She was a passionate volunteer and voracious cage-cleaner in Pets Alive's earliest days, and is happy to rejoin the cause as a development professional. She's also the proud pet-mom of two adopted cats, Shmulie and Moose.
Jana McGee, Vice Chair
Science & Technical Writer, Cook Pharmica
Jana earned her MPA from Indiana University SPEA. She started out volunteering for the Bloomington Shelter, where she first learned about Pets Alive. Jana dedicates her work to the memory of her sweet cat with Torti-tude, and her fosters. She is also Co-Chair of the Bloomington Commission on Sustainability.
Kelly Fischer, Treasurer
Global Director of Management Reporting & Accounting, Cook Medical
Kelly graduated from Indiana University in 1996 with a BS in Accounting and began her career in public accounting. In 2001, Kelly's career brought her back to Bloomington working for Cook Medical. Her two "children" are Millie the Golden Retriever and Ben the Black Lab/Golden mix.
Sarah McAfoose, Secretary
Senior Media Cataloger, Herman B Wells Library
Sarah earned her undergraduate degree in 2009, and her first Master's degree from Indiana University of Pennsylvania in 2011. She went on to earn her second Master's in Library Science with a specialization in Music Librarianship at IU Bloomington in 2012. Sarah has two beloved cats.
Lorne Aubin
Vice President, Old National Bank
Jargal Battulga
Assistant Director of SWSEEL, Indiana University
Allison Hess
Educator and Activist
Tom Hootman
VP of Revenue, Hanapin Marketing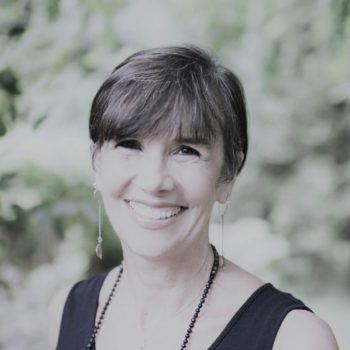 Rev. Karla Kamstra
Bridge Spiritual Center, Pets Alive Spay/Neuter Clinic Founder
Craig Richards
Vice President & General Manager, Curry Auto Center
Sandy Shapshay
Associate Professor & Director of Political and Civic Engagement, IU
Jennifer Turrentine
Associate Professor & Director of Political and Civic Engagement, IU