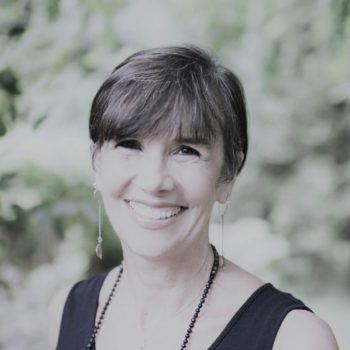 Rev. Karla Kamstra, Founder
Bridge Spiritual Center
Jana McGee, Chair
IU Maurer School of Law
Jana earned her MPA from Indiana University SPEA. She started out volunteering for the Bloomington Shelter, where she first learned about Pets Alive. Jana dedicates her work to the memory of her sweet cat with Torti-tude, and her fosters. She is also Co-Chair of the Bloomington Commission on Sustainability.
Courtney Packard
Corporate Communications at Cook Medical
Courtney earned her undergraduate degree in Journalism through Indiana University and is currently completing her Master of Science in Communication and Leadership through Purdue University. In her free time, Courtney enjoys reading, running, musicals and cooking.
Craig Richards, Treasurer
Jersey Mike's Franchisee
Craig graduated from the Indiana University Kelley School of Business.
In his spare time, he enjoys the freedom associated with being a Private Pilot. Craig is married to his wife, Jamie, and together they have 2 grown children. Dogs have always been a part of the household and currently, they have a golden retriever and a Bernese mountain dog.
Bret Syrek
Corporate and Foundation Relations Officer at Rose-Hulman Office of Institutional Advancement
Bret earned his Master of Public Affairs and Master of Arts, Arts Administration from Bloomington's O'Neill School of Public and Environmental Affairs in 2019. He also holds a B.A. in History from IU Bloomington. In his spare time, Bret enjoys reading, writing, and painting, and while not currently having one, he loves cats.
Jennifer Turrentine, Vice Chair
Instructional Technology, UITS/CITL
Jennifer Turrentine earned her Master of Science in Business Analytics at the Kelley School of Business and holds a B.S. in political science and criminal justice from the University of Central Missouri. In her free time, Jennifer enjoys hiking, kayaking, and being outside with her wife and dogs.
Rachel Veronesi
The Organized Chic Founder
Rachel Veronesi is a Purdue University Graduate Candidate, working towards a Master of Science in Strategic Communications and Public Relations and is also working on establishing her organizing and event planning business, The Organized Chic. Rachel is a from Northwest Indiana and moved to Bloomington in August 2018 with her 9 year old dog-child, Vivian, and significant other. Rachel has a strong love for all animals is looking forward to sharing her skills with the Pets Alive team to improve animal welfare and advance the Pets Alive mission and vision.